Close-up views of SKYTREE
If you are want to see the overwhelming impact TOKYO SKYTREE makes as it towers up above you, this is where you should go.
You cannot fail to be amazed by the structure's sophisticated and innovative design.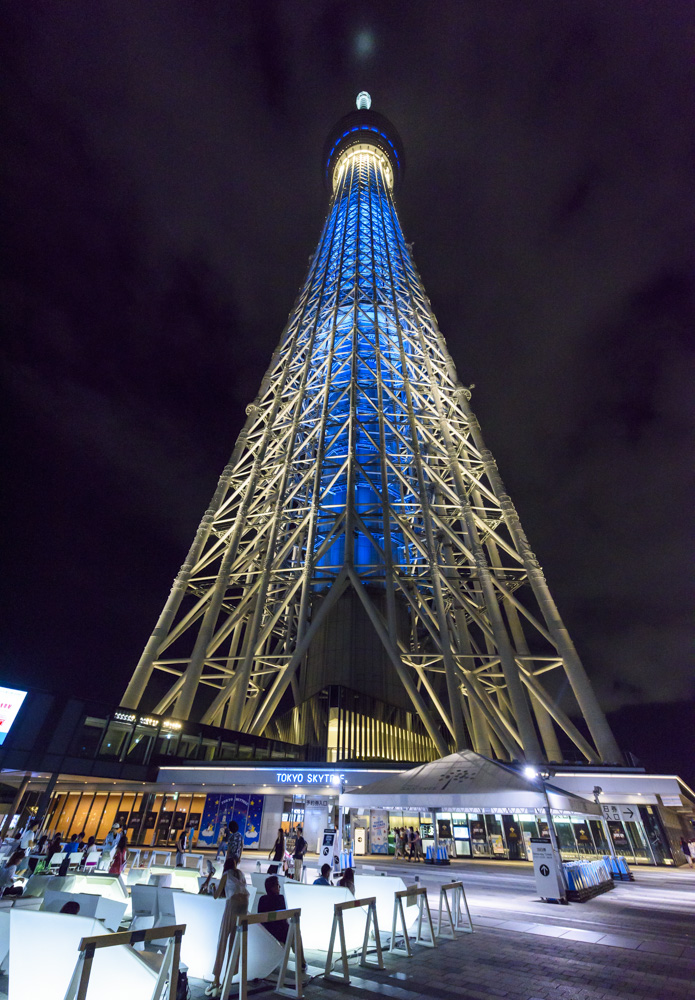 Sky Arena
Many events are held here. A wide space surrounded by trees which give you a real sense of the season. In spring, we suggest you take pictures with yamazakura (Sargent's cherry); in winter, try photos with lights and illuminations included.